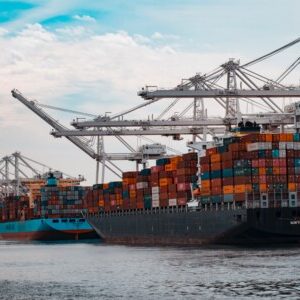 International Trade and Regional Integration
International trade involves companies buying and selling goods and services across national borders, including consumer goods, raw materials, food, and machinery. This enables countries to access goods and services that may not have been available domestically, expanding their markets and enhancing competitiveness in the global marketplace. To overcome the costly divisions that impede international trade, regional integration can be implemented to integrate markets for goods, services, and factors, facilitating the flow of trade, capital, energy, people, and ideas.
The Role of Services Trade in Economic Development
View a recording of the event with presentations from leading trade in services researchers Hildegunn Nordas and Ben Shepherd, and USAID Trade Specialist Paul Fekete, followed by a discussion moderated by IDG Chief Economist Robert Kirk. https://vimeo.com/656286807
Sorry, there were no replies found.