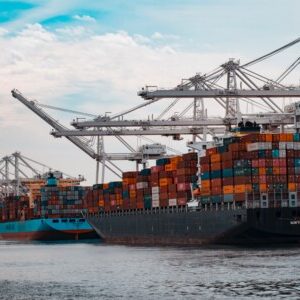 International Trade and Regional Integration
International trade involves companies buying and selling goods and services across national borders, including consumer goods, raw materials, food, and machinery. This enables countries to access goods and services that may not have been available domestically, expanding their markets and enhancing competitiveness in the global marketplace. To overcome the costly divisions that impede international trade, regional integration can be implemented to integrate markets for goods, services, and factors, facilitating the flow of trade, capital, energy, people, and ideas.
Viewing 1 of 1 discussions
You must be logged in to create new discussions.