The Role of Services Trade in Economic Development
December 9, 2021 @ 11:00 am

-

12:30 pm

EST

Start time where you are: Your time zone couldn't be detected. Try reloading the page.
---
Event Information
Thank you to those who joined us for an interesting discussion! If you missed the event, we will post the recording soon. Register with the Arena to stay up to date on the latest updates and events. 
Several international trade economists will discuss emerging trade issues in developing countries, including the role of services trade in new economic development paradigms, along with trade of goods (i.e. container shortages and price increases, and health protocols impeding trade).
The panel will include: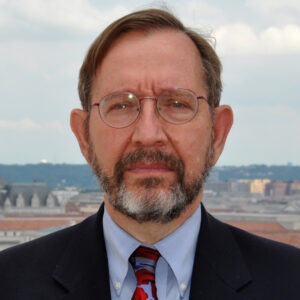 Paul Fekete is the Senior International Trade Advisor at USAID. He primarily focuses on the development of trade-related technical assistance programs to assist USAID missions in building public and private sector trade capacity and promote developing countries' participation in the international trade system. Prior to joining USAID in 2010, he worked for over 25 years as a consultant providing trade advisory services, technical assistance, training, and institutional strengthening and capacity building for various entities such as USAID, WTO, WCO, and the World Bank. He holds an MA in International Affairs from Johns Hopkins University's Nitze School of Advanced International Studies (SAIS) and a BA from Bates College. He is also an adjunct assistant professor at both the University of Maryland's University College and Syracuse University's Maxwell School where he teaches graduate courses on international economics, US trade policy, and policy formulation.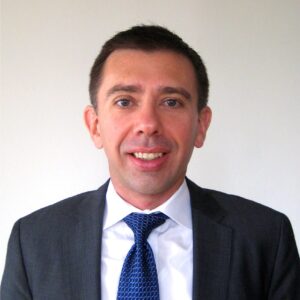 Ben Shepherd is the Principal of Developing Trade Consultants. Ben is a trade economist and international development consultant. He has worked on a wide range of trade and development issues with organizations such as the World Bank, the OECD, the Asian Development Bank, the Inter-American Development Bank, the United Nations, and the Asia-Pacific Economic Cooperation. He has published more than fifteen articles in peer-reviewed journals, and a similar number of book chapters. Ben received his PhD in economics from Sciences Po, holds a masters in international economics from the University of Geneva, and a masters in international relations from the University of Cambridge.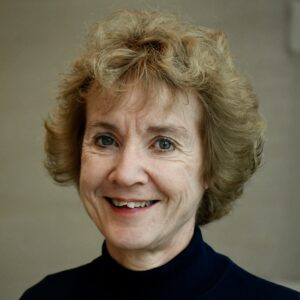 Hildegunn Nordås is a Senior Associate at Council on Economic Policies (CEP). She works on trade and trade policy issues, focusing on the interaction between trade policy, trade, technology and labor market adjustments. Hildegunn is a visiting professor at Örebro University and a research professor at Norwegian Institute of International Affairs. Previously, Hildegunn worked in the OECD where she led the work on trade and trade policy in the services sectors. Hildegunn holds a Ph.D. in economics from the University of Bergen and has published extensively on international trade in services.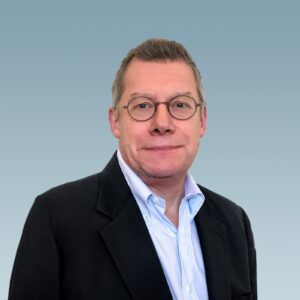 (Moderator) Robert Kirk is the Senior Vice President for Economic Programs and Chief Economist at International Development Group LLC (IDG). Robert's areas of expertise include economic development, trade policy, multilateral and regional trading agreements, institutional strengthening, and regulatory reform. Prior to joining IDG, he consulted for the World Bank, served as Senior Vice President for AECOM International Development, was Chief of Party for the USAID Southern African Trade Hub, worked on projects funded by European Union and UK DFID, and was a Principal with The Services Group. Robert holds a PhD and B.Sc. in Economics from the University of Salford in Manchester, England.
The first hour of the event will be spent in a roundtable format with short, informal presentations, dialogue among speakers, and Q&A from all participants. This will be followed by a virtual coffee break for up to 30 minutes during which participants can mingle with speakers and others in small groups on an innovative virtual platform.
This roundtable is the first in a series that will examine priority issues of current foreign assistance programming focused on inclusive, sustainable, resilient economic growth. These roundtables are organized by the International Development Arena, which is a new initiative from International Development Group LLC (IDG).
---
Group Feed: the Latest from International Trade and Regional Integration Group