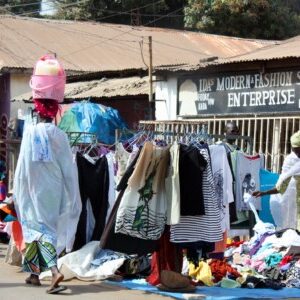 New Partners and Localization
How can the U.S. government expand its foreign assistance partners base? How does "localization" fit into theory and practice of American international development assistance?
Latest Past Events
To watch the summary of the event discussion, view the video below. https://vimeo.com/716385157 On May 5, 2022, the Small Business Association for International Companies (SBAIC)…
IDG CEO David Snelbecker will moderate a roundtable with international development experts to discuss the complexities of localization.