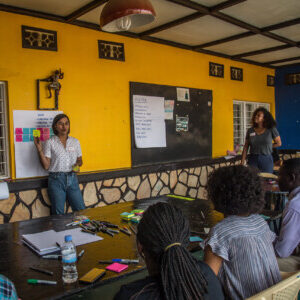 Economic Growth and Inclusive Development
Refers to economic growth that is distributed fairly across society and creates opportunities for all. Acknowledges the concept that every person, regardless of their identity, is instrumental in transforming their societies. This practice area is a broad umbrella that can cover a number of areas, such as macroeconomic reforms, digital transformation, gender and socio-economic inclusion, and others.
This group has no blog posts.